The American Trucking Association reports that in 2021, U.S. trucking companies suffered a record shortage of 80,000 drivers. As the new COO of Pepsi Cola Decatur, Patrick Aicklen was tasked with solving the company's staffing deficit amidst a nationwide shortage of CDL drivers while innovating an existing hiring process that was completely reliant on word of mouth referrals to fill open job slots.
When Patrick Aicklen stepped in as the COO of Pepsi Cola Decatur in 2021, staffing was the greatest issue facing the company. Short 12.5% of the needed workforce, Patrick's existing employees were spread thin and morale was at an all time low.
The existing hiring process was completely reliant on word of mouth, and the company had no digital infrastructure to support job postings or candidates submitting their applications online.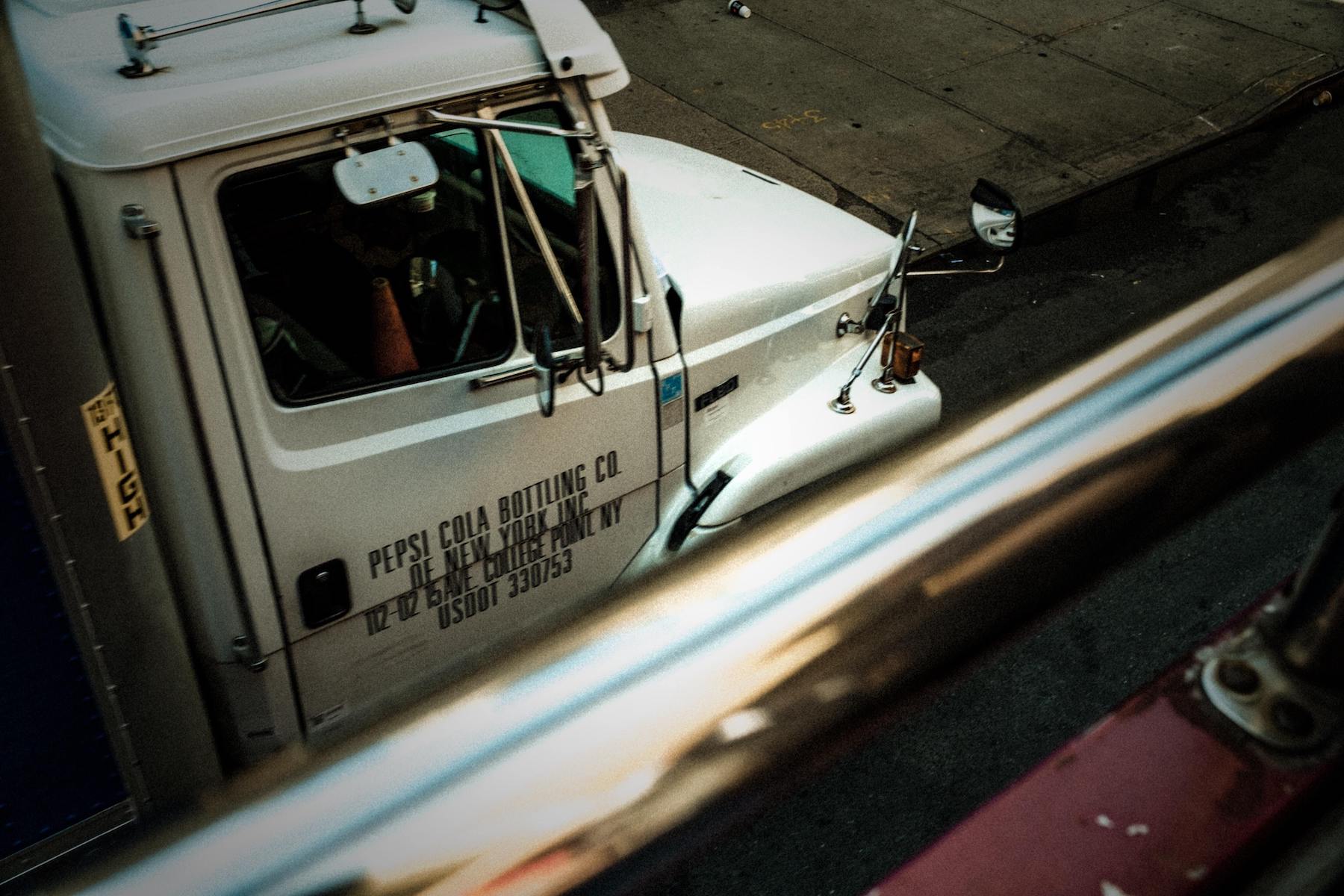 After looking into a variety of tools, from Indeed to building a website, Patrick decided to try Smarter Way To Hire based on a referral from an existing user. After signing up for a plan and scheduling an onboarding session, he was able to:
Get fully set up with SWTH and ready to hire in less than 2 hours.
Take Pepsi Cola Decatur's unique QR code and create a marketing campaign that included putting it on business cards, yard signs, and even the back of semis to generate awareness about job openings.
Mobilize his existing workforce as his recruiters by asking them to post the plant's QR code on their social media platforms.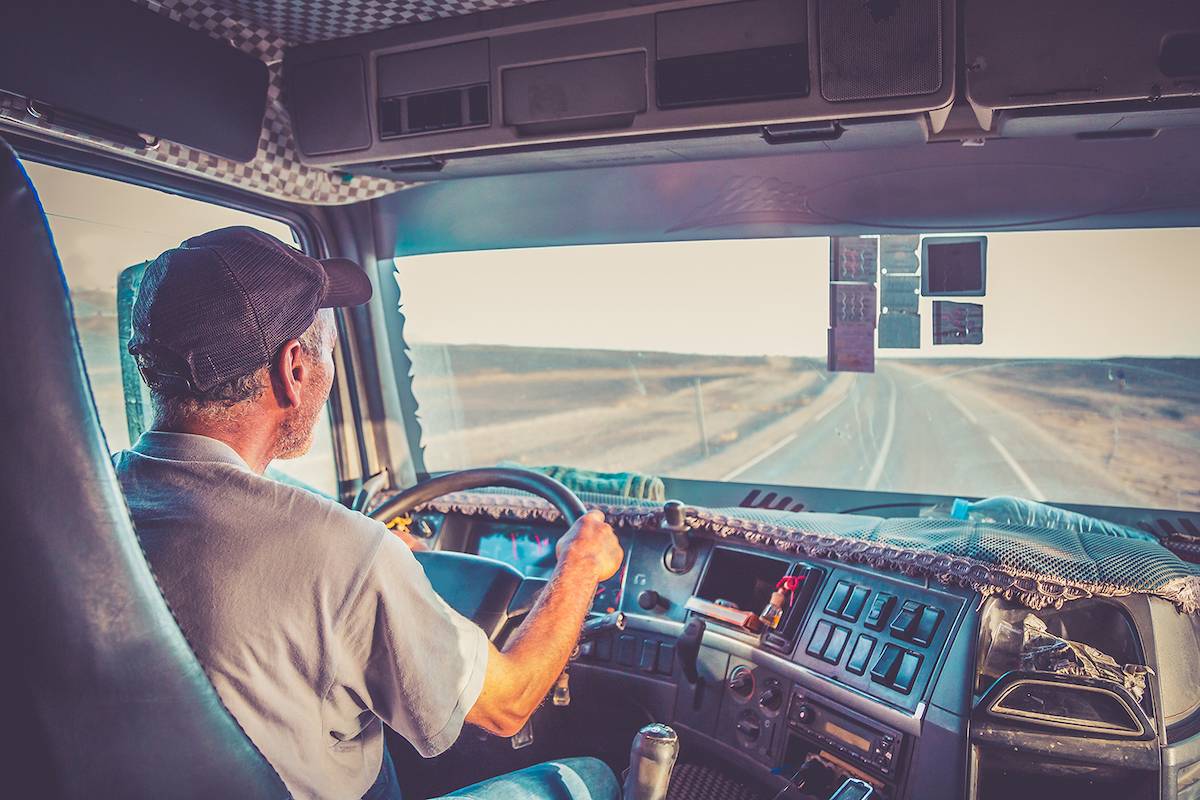 By using SWTH's text-to-hire system Pepsi Cola Decatur was able to:
Use scripts to pre-screen candidates—eliminating the need for a preliminary phone interview in addition to shortening the length of the in-person interview.
Transition from hiring completely by word of mouth to hiring more than 50% of their work force with SWTH.
Fill all open job positions within three weeks of onboarding with SWTH.
Decrease the time spent on hiring by 75%.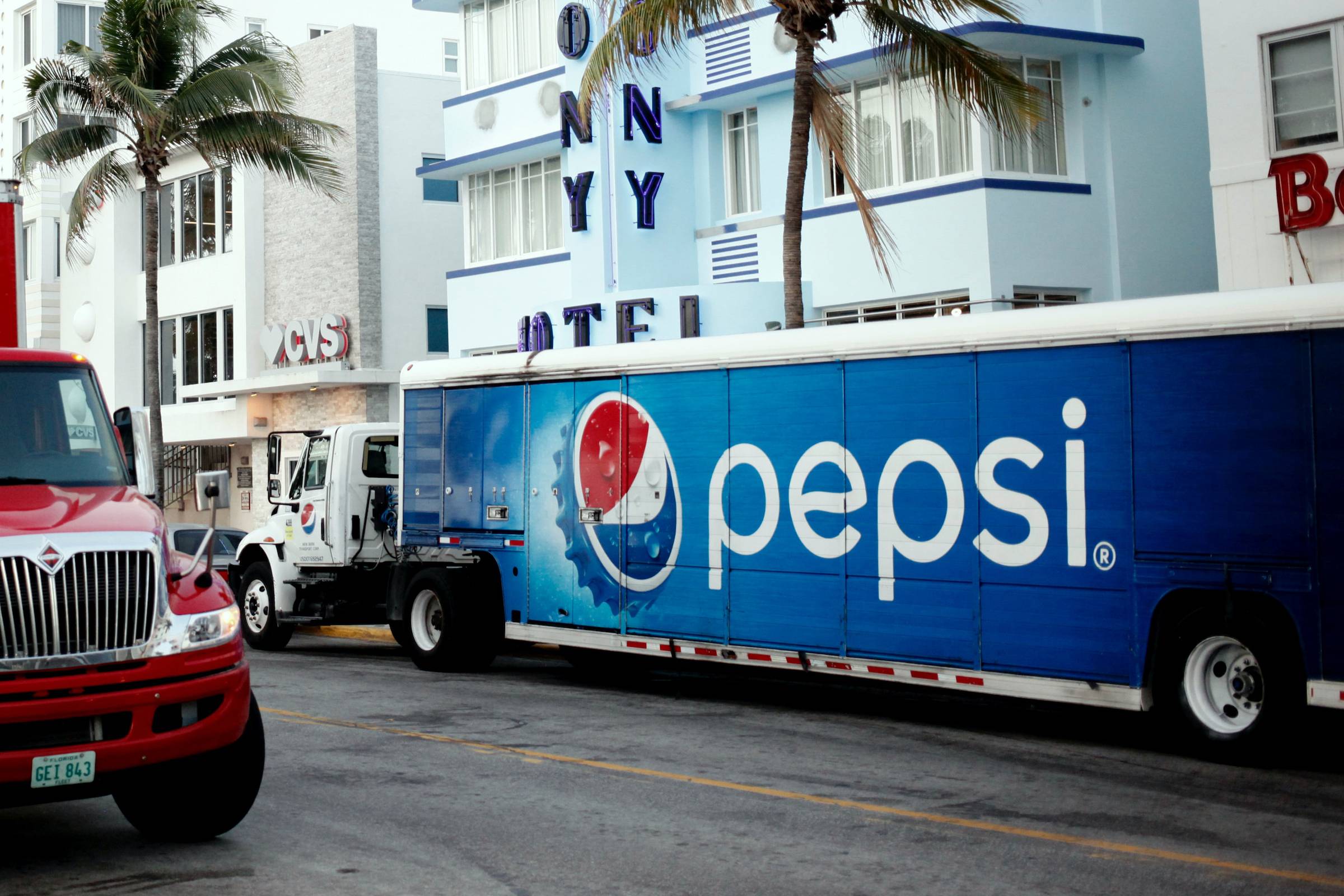 "We have seen an increased flow of applicants since we started using the Smarter Way to Hire app. This is great as we have a high demand for new talent. Customizing our scripts has allowed us to start calling applicants, getting them screened and interviewed faster. We have seen great success so far when we have posted our Smarter Way to Hire application on our social media channels. Great product and very pleased so far."