Employment of software developers, quality assurance analysts, and testers is projected to grow 22 percent from 2020 to 2030. As a thriving digital solutions agency offering end-to-end development and staff augmentation services, Five Pack was faced with the challenge of quickly growing their talented team of experts in 2021 to accommodate a surge of new projects without drastically increasing their recruiting and HR overhead or the quality of their candidate pool.
In 2021, Five Pack experienced a 41.86% increase in gross revenue from the previous year as a direct result of new custom projects and staff augmentation agreements. While this surge in opportunities was promising for the company's growth, it strained the existing hiring process.
Five Pack's on-staff recruiter, Emily, found it was taking two business days on average for a candidate to be screened and an interview to be arranged. This process was cumbersome and time consuming as each candidate's information had to be aggregated and sent to the respective hiring manager only for Emily to wait to hear feedback and then coordinate an interview. As the applicant numbers increased, candidates were more and more susceptible to getting stuck in the pipeline, and Five Pack was at risk of losing "A" players as a result of an inefficient hiring process in an industry where the search for top talent is aggressive.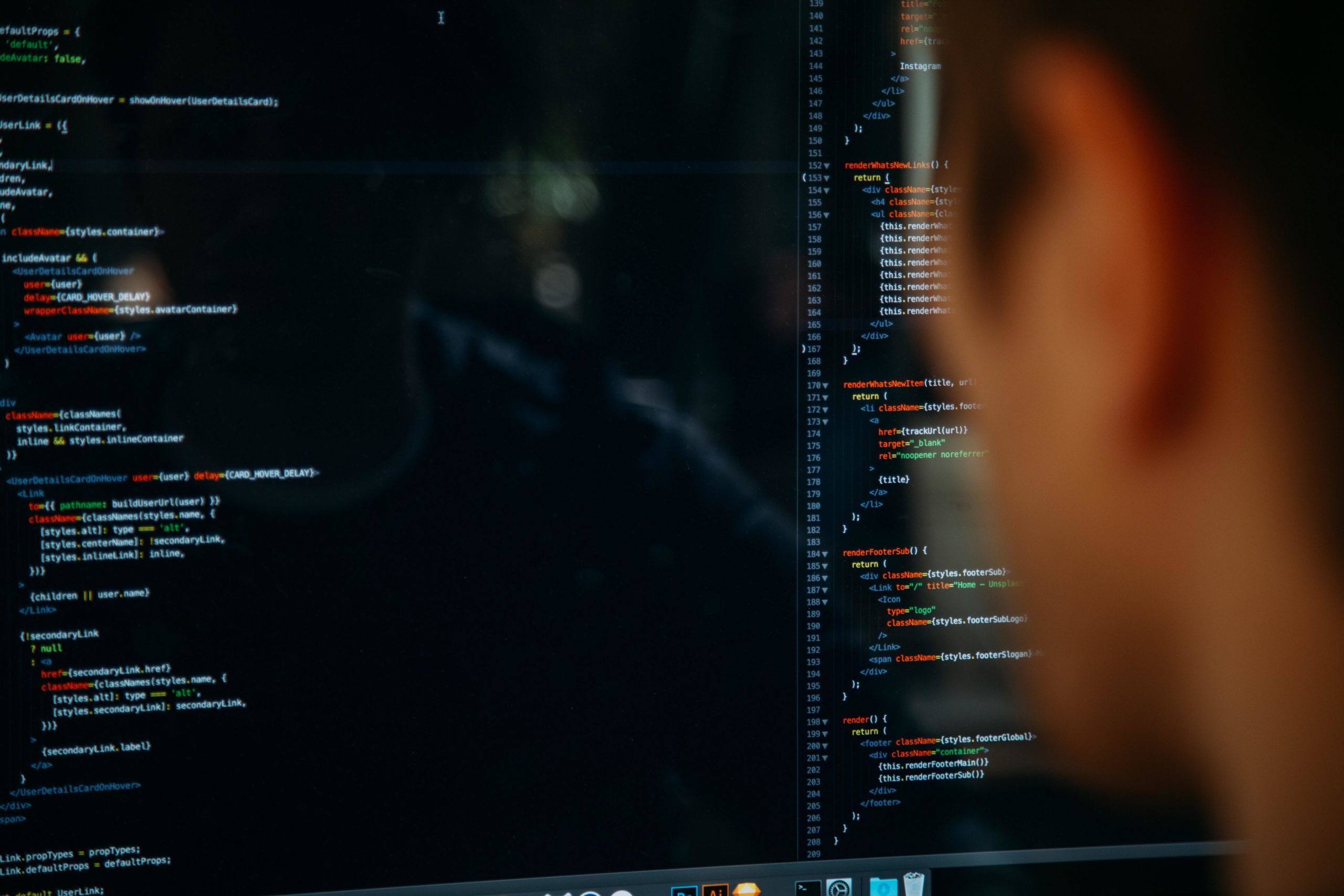 In an effort to organize and automate the screening process, Five Pack decided to trial Smarter Way To Hire. By investing only a few hours of Emily's time into onboarding, they were able to:
Create custom scripts for each tech stack (i.e. iOS, QA, etc.) using the questions Emily and the hiring managers would normally ask manually.
Integrate SWTH with existing job postings on Indeed and LinkedIn so candidates could immediately start the screening process.
Start screening candidates via video to weed out applicants that weren't qualified without necessitating a preliminary interview with the hiring manager.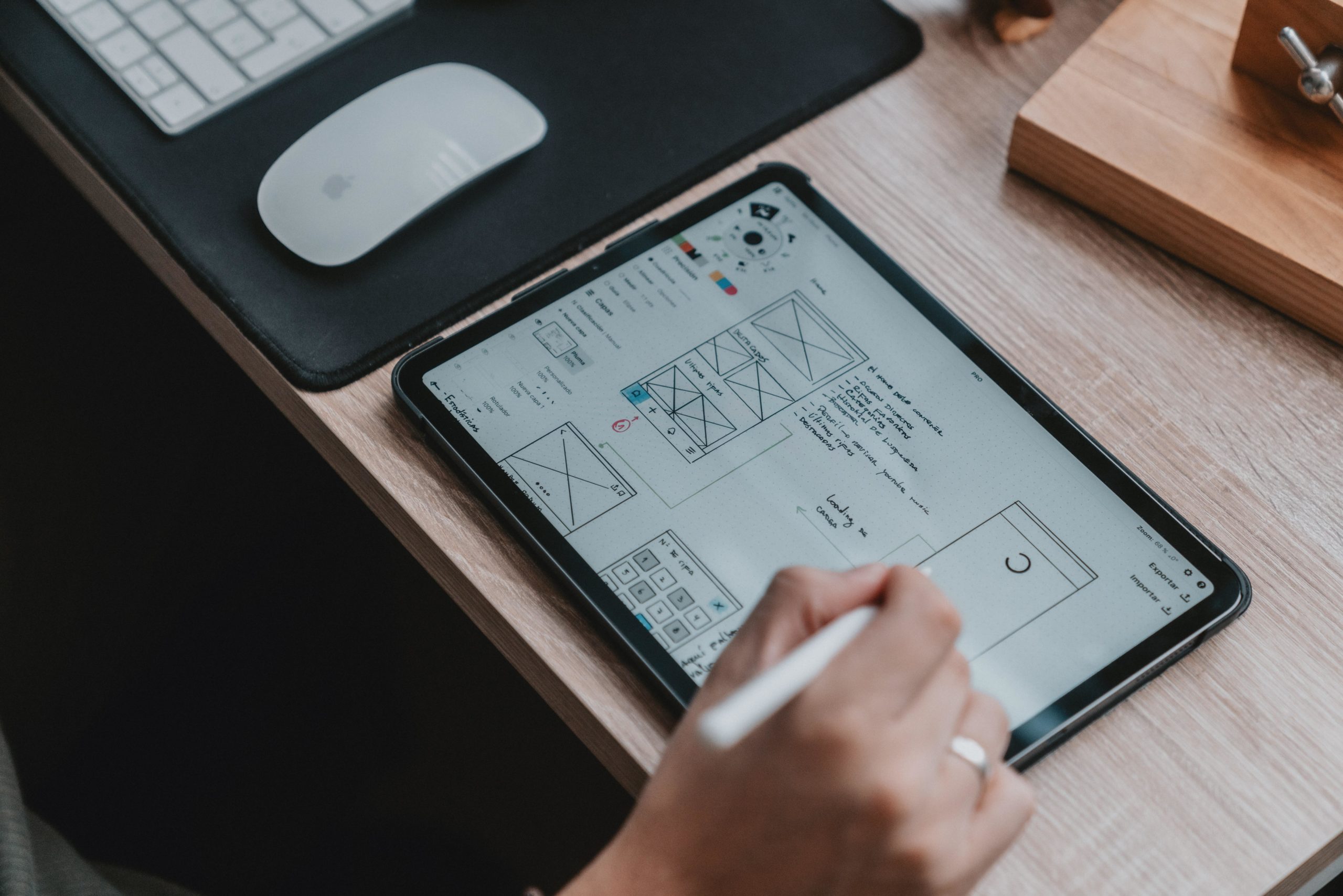 By using SWTH's text-to-hire system Five Pack was able to:
Reduce the time it took to screen and schedule an interview with a qualified candidate from 2 days to 2 hours.
10x the number of applicants interviewed per week with no additional recruiting/HR time invested.
Generate an excess of $1MM+ in 2021 revenue from hires made using SWTH alone.
Improve the ratio of candidates to hires to 30:1 per every tech stack.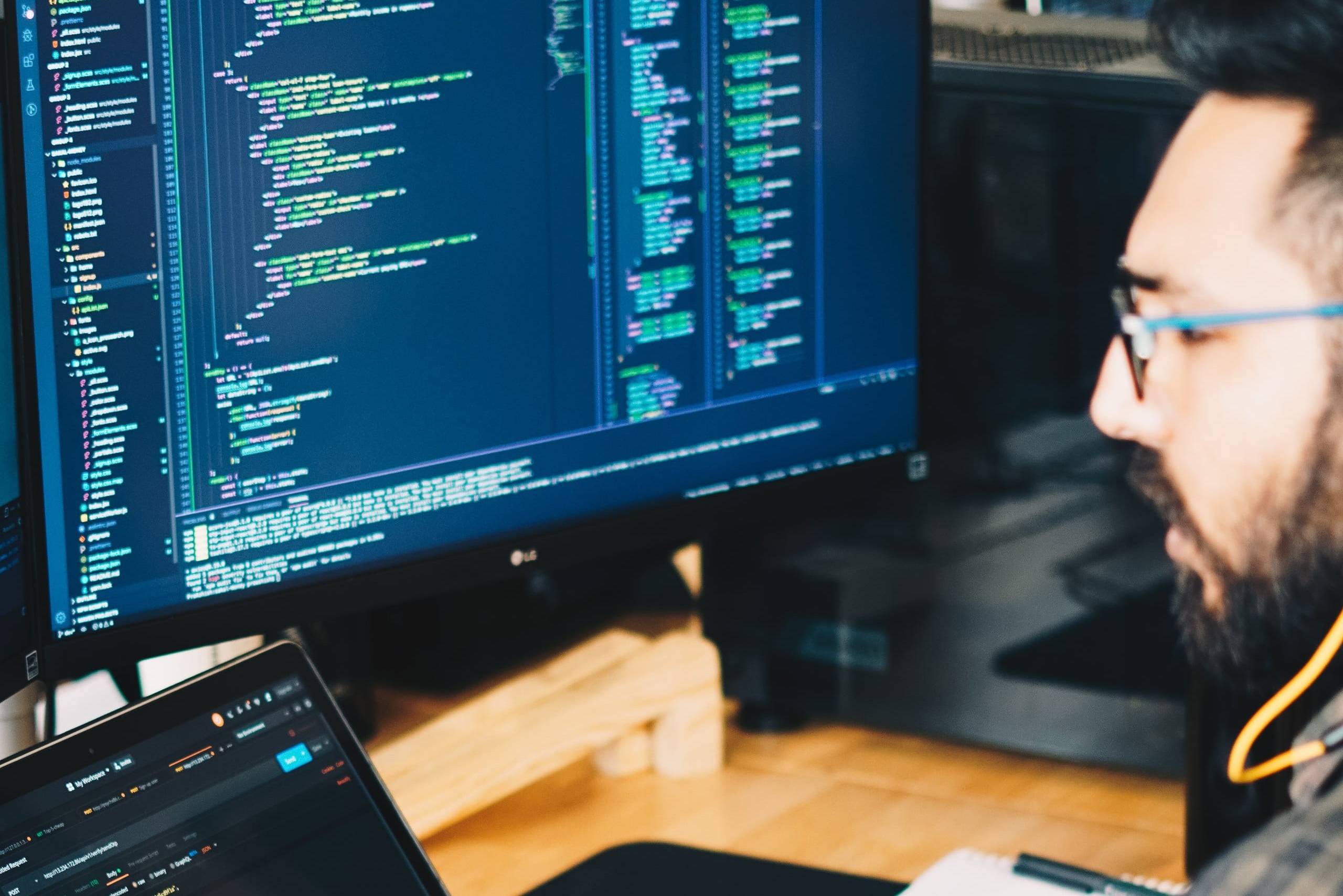 "Smarter Way to Hire has revolutionized the way we interview applicants. We used to manually gather, review, and screen resumes before scheduling an interview that would work for all parties. This process was slow and ineffective, but by using Smarter Way to Hire, we are able to interview 10x more candidates per week. We have customized our conversations to ask applicants the questions we care about both via text and video. The Smarter Way to Hire app makes finding the right applicant easier!"